German design. Asian steel. American hustle.

Professional-grade cutlery that takes you to the next level.
Our ultra-sharp blade drastically cuts your meal prep time, making your cooking experience faster, and more enjoyable than ever.
Each knife is perfectly balanced, hand-crafted, and built to last.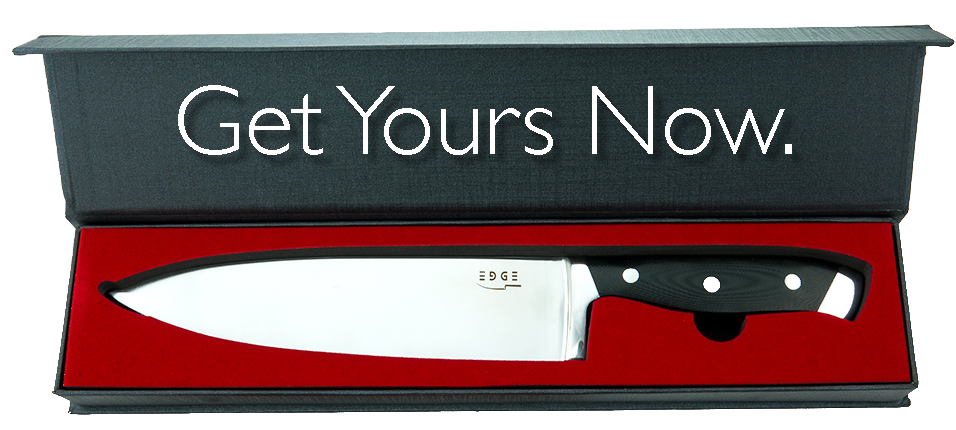 Sign up below for a discount on your first order.